College and High School Students take advantage of pro choice vs pro life articles on the Left margin of this page.
We are taking peaceful action by petitioning the Alabama State Health Department to force the abortion clinics in Alabama to meet the conventional standards of ambulatory surgical clinics, with no waivers and no exceptions. We believe that if these standards of the abortion clinics are raised to the higher standards of other 12-hour ambulatory surgical clinics, these abortion clinics would be forced to close.
Join us at the Alabama State Health Department in Montgomery when we go to the Board of Public Health meeting that will consider our petition. For more information, contact us: Reverend James R. Henderson, Coordinator. Email: emmanuel @ bellsouth.net, or phone: (256) 337-0826
Write us at:
Alabama Alliance Against Abortion
PO Box 1114, Huntsville
Alabama 35758
View our letter to the State Health Department as well as our petition in Adobe Acrobat Reader.
Pro Life Articles on Abortion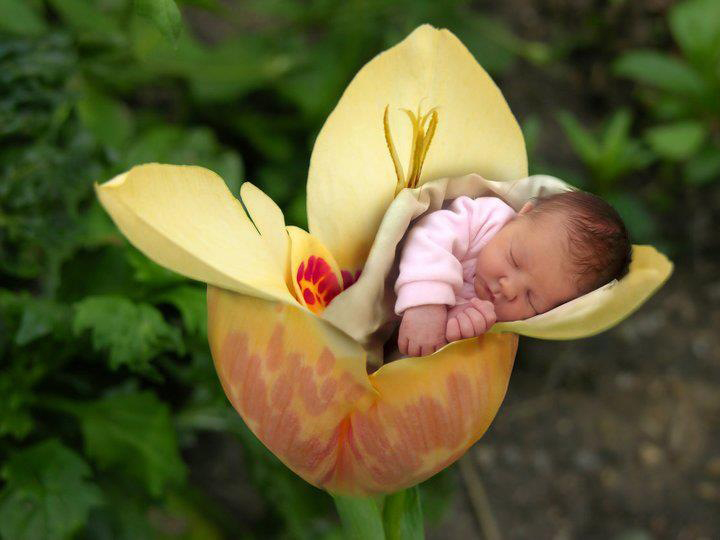 Read this fascinating pro life article - When Life Begins ends abortion logic.
Pro-choice advocates are invariably loathe to acknowledge the most important medical and scientific fact of all, namely that life begins at conception. Indeed, they will find no medical textbooks or scientific reference works that say that life begins at any time other than at conception.
Many are no doubt aware that some of the world's most prominent scientists and physicians recently testified at a Senate committee that life begins at conception. At these same hearings, the pro-choice lobby, though invited to do so, failed to produce even a single expert witness who would (or could) contradict or even question this accepted fact.
Moreover, pro-choice advocates often accuse pro-lifers of having no plan for all those lives "forcibly brought into being". When they say this, they often appear resentful that some lives are being saved, instead of aborted. This is surprising in that pro-choice rhetoric insists that they want abortion to be "safe, legal and rare," despite the fact that more than 3,000 abortions are carried out each and every day.
Another fact that is often ignored is that there are more than 3,000 crisis pregnancy centers in the United States staffed almost entirely by pro-life volunteers. These centers, unlike abortion clinics, offer expectant mothers a real "choice" other than abortion, and provide post-pregnancy medical and other assistance free of charge. So where as the abortion industry has raked in hundreds of millions of dollars since abortion was legalized in 1973, the motive of pro-lifers, in offering their time and money to support women in problem pregnancy situations, is entirely selfless.
Pro Life Rights - Pro-Life Christians have the rights of Free Speech also. We have concerns in Huntsville?
Sheriff Dorning, WAY FM
Pro Life Articles Bring Weekly Bible verses:
Pro life information and articles are throughout the Bible.


2 Chronicles 30:21
So the children of Israel who were present at Jerusalem kept the Feast of Unleavened Bread seven days with great gladness; and the Levites and the priests praised the LORD day by day, singing to the LORD, accompanied by loud instruments.
Nehemiah 8:17
So the whole assembly of those who had returned from the captivity made booths and sat under the booths; for since the days of Joshua the son of Nun until that day the children of Israel had not done so. And there was very great gladness.

Joel 2:23
Be glad then, you children of Zion, And rejoice in the LORD your God; For He has given you the former rain faithfully, And He will cause the rain to come down for you; The former rain, And the latter rain in the first month.

Zechariah 10:7
Those of Ephraim shall be like a mighty man, And their heart shall rejoice as if with wine. Yes, their children shall see it and be glad; Their heart shall rejoice in the LORD.
Return HOME Page Against Abortion