WAY FM Christian Radio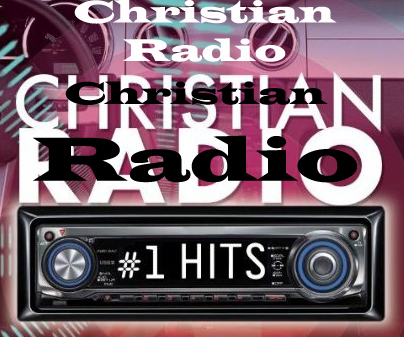 WAY FM Christian Radio
WAY FM has grown to be a major national chain of Christian radio stations. In the early 1980's Christian music radio networks as they exist today were yet to be created. Contemporary Christian music itself was barely a trickle compared to its cultural presence in 2007. But the 1980's would prove to be a pioneering decade for the Christian pop and rock airwaves. One of those big waves started on the shores of Southwest Florida and in the twenty years that followed, crossed the country and changed the way Christian radio was done.
WAY FM Denver Colorado
KXWA (89.7 FM, "Colorado's WAY-FM") is a radio station broadcasting a Christian contemporary format. Licensed to Loveland, Colorado, USA, it serves all areas of Northern Colorado including Ft. Collins-Loveland-Greeley and the Denver-Boulder metro area. The station also serves the Cheyenne-Laramie areas of Wyoming. The station signed on March 11, 2004 and is currently owned by WAY-FM Media Group. Notable weekday programming includes Morning with Brant and Producer Michelle, Donna Cruz (aka "The Midday Cruz") on mid-days, Jeff Connell in afternoons and Total Axxess with Wally on evenings, Late Nights with Rick @ night and Aware and George B Hosting Aware and Weekends.
Return HOME Page Against Abortion